" Science is what we understand well enough to explain to a computer. Art is everything else we do." Donald Knuth
About Me
I am french engineer working for startups and living in Paris graduated from EPITECH in 2008.
I am involved in the Open Source community with a number of patches to other projects and a few projects of my own. Most of my projects are available on GitHub
I have also led the USVN project, which is an Open Source administration interface for Subversion, available in 15 different languages, and used by a number of companies and universities around the world. This project is a representation of my personal goal to make life better for developers and system administrators.
I have skills on all levels of the web technology stack, from Dev Ops to PHP, Python, Ruby, with an extensive experience in databases such as MySQL, Redis, or ElasticSearch.
I enjoy writing asynchronous and distributed code for backend system.
I used to be a mobile web developer, before it became a popular domain, using technologies such as XHTML Mobile and WML, for a large number of terminals, which is why I am really appreciative of the progress made on these topics in the last few years.
I have experience working as part of an international team with offices located both in Paris and San Francisco.
During my free time i enjoy photography. You can see a part of my photos work on 500px.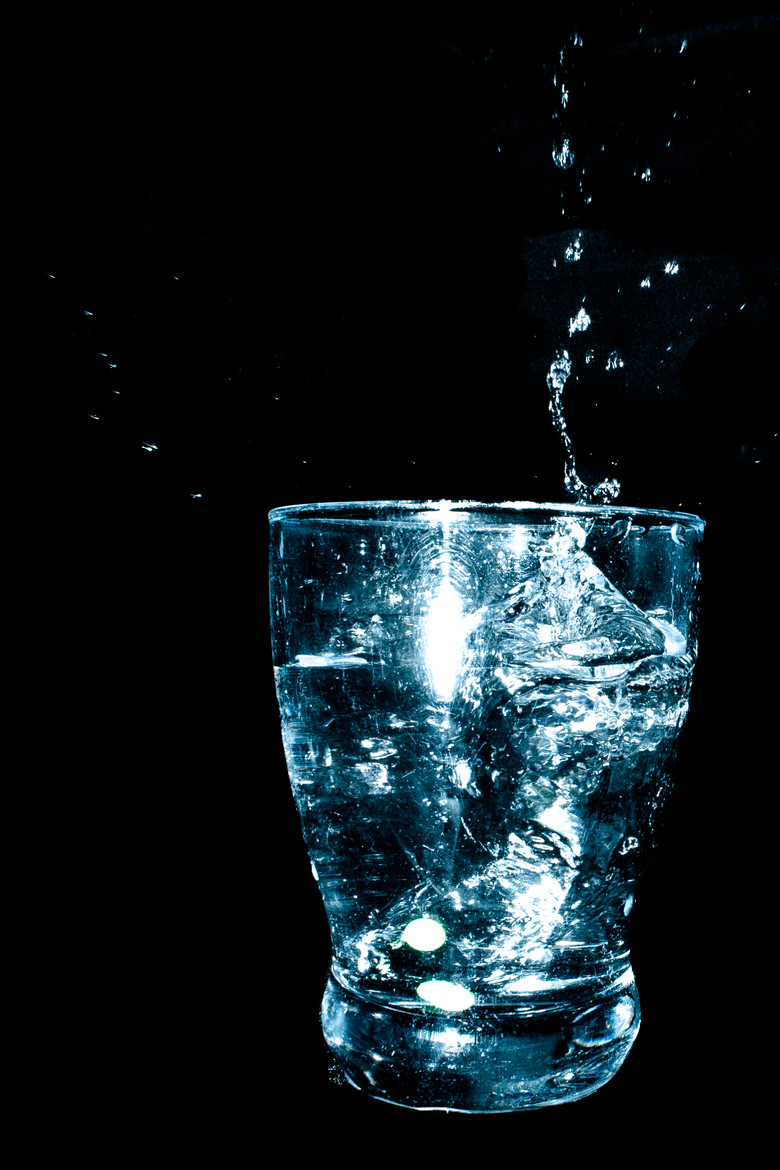 #Contact If you want to contact me just send me an email at julien@duponchelle.info